K-State lands linebacker Khalid Duke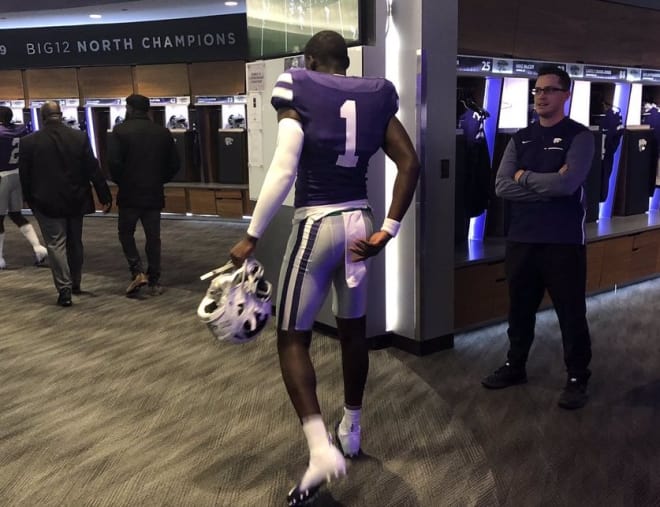 Jon Fabris' future in Manhattan is certainly in question after Bill Snyder's retirement, but he is going out on a strong note.
Linebacker Khalid Duke of Georgia has committed to Kansas State and was recruited by the K-State defensive ends coach.
Duke was initially identified by Fabris a few weeks before Snyder informed his team he was retiring. The newest Wildcat pledge was evaluated and offered by Fabris and attended the same high school that Fabris once coached – Riverside Military Academy.
The Georgia high schooler's only Power Five offer came from Kansas State. They hosted him on an official visit this past weekend. There was some thought that he'd wait before a new coach was announced, but he decided to pull the trigger without that knowledge.
Duke is the second commit since Bill Snyder retired, joining junior college wideout Khalil McClain.
Taylor Braet staying in the fold, remaining active and communicating with many of the recruits and commits has played an instrumental role during this unstable period of time.