Wildcat Weekly Review: June 21 - June 28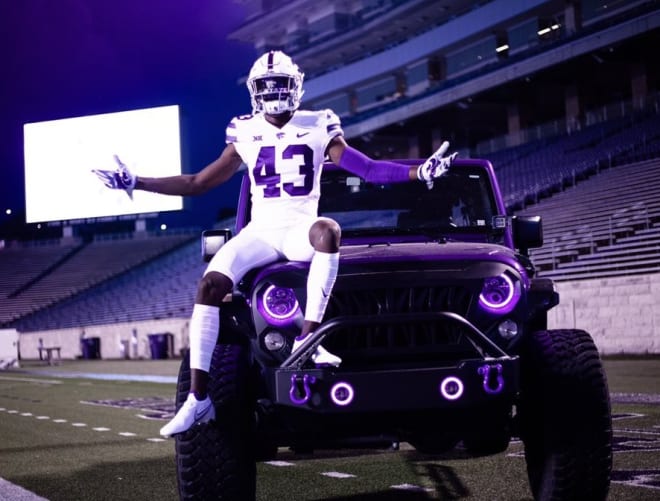 BRAYDEN LOFTIN COMMITS 
The first of three Kansas State commitments this week was Council Bluffs tight end Brayden Loftin. He committed after receiving an offer after a Wildcat camp on June 10. Find out what the addition of Loftin means here.
GAGE STENGER COMMITS
The second commitment of the week for Chris Klieman and company was Omaha linebacker Gage Stenger. Stenger committed to K-State after receiving an offer after the camp in Manhattan on June 12. Find out what the impact of Stenger committing is here.
DRAKE BEQUEAITH COMMITS
Did I mention there was a lot of commitments this week? The final one was Grapevine, Texas tackle Drake Bequeaith. Like the other two commitments, his offer also came after a strong camp performance. He committed on Monday, June 28.
VISIT RECAPS
NEW OFFERS
OFFSEASON COFFEE WITH CHRIS
The latest Coffee with Chris is out talking all things hoops from the offseason, new additions to the team and the non-conference slate.